As a contributing writer for a local blog and a writer for her own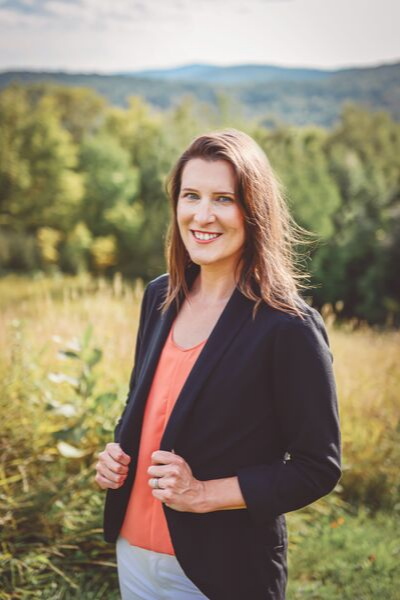 blog, Halie had the idea of creating an insurance specific blog. One that would focus on the common (and not so common) questions that we get in our office on a daily basis surrounding insurance.
The goal is that we can provide insight into the insurance world, and make it a little less intimidating and a whole lot more approachable.
Make sure you check out now!
The Insurance Edit