Our ultimate goal is to provide insight into the insurance world, and make it a little less intimidating and a whole lot more approachable. Our small office of four are all licensed in Vermont & New Hampshire, and Halie is now licensed in Maine as well!
Located in West Lebanon, NH the Kielly Insurance Agency offers insurance for the following lines: Auto, Home, Mobile Home, Renters, both Farm & Mini-Farm, Campers, ATV, Motorcycle, Snowmobile, Business / Commercial, Workers Compensation and Flood. This variety makes our agency a great choice for all of your insurance needs.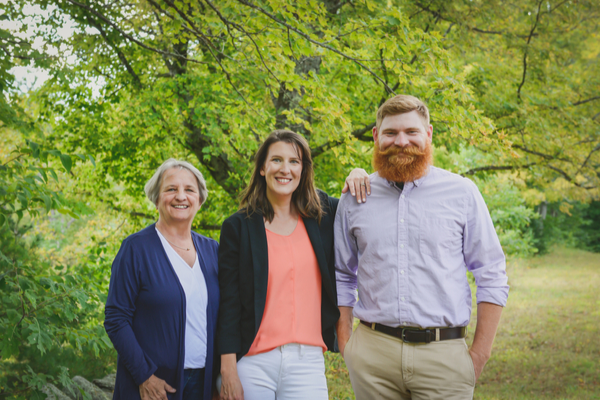 We can offer the right coverages with the personal touch you would expect from your neighborhood insurance agent. We specialize in providing insurance solutions that meet the needs of our individual clients in the Upper Valley, and surrounding areas throughout New Hampshire and Vermont.
You can contact us for any further information.


Some of the incredible carriers we have the opportunity to partner with: